Wear underwear that's good for you
AND

the planet

We make your next pair of underwear an eco-friendly one by using leftover cloth from all over the world.

Designed in Barcelona, reducing waste worldwide.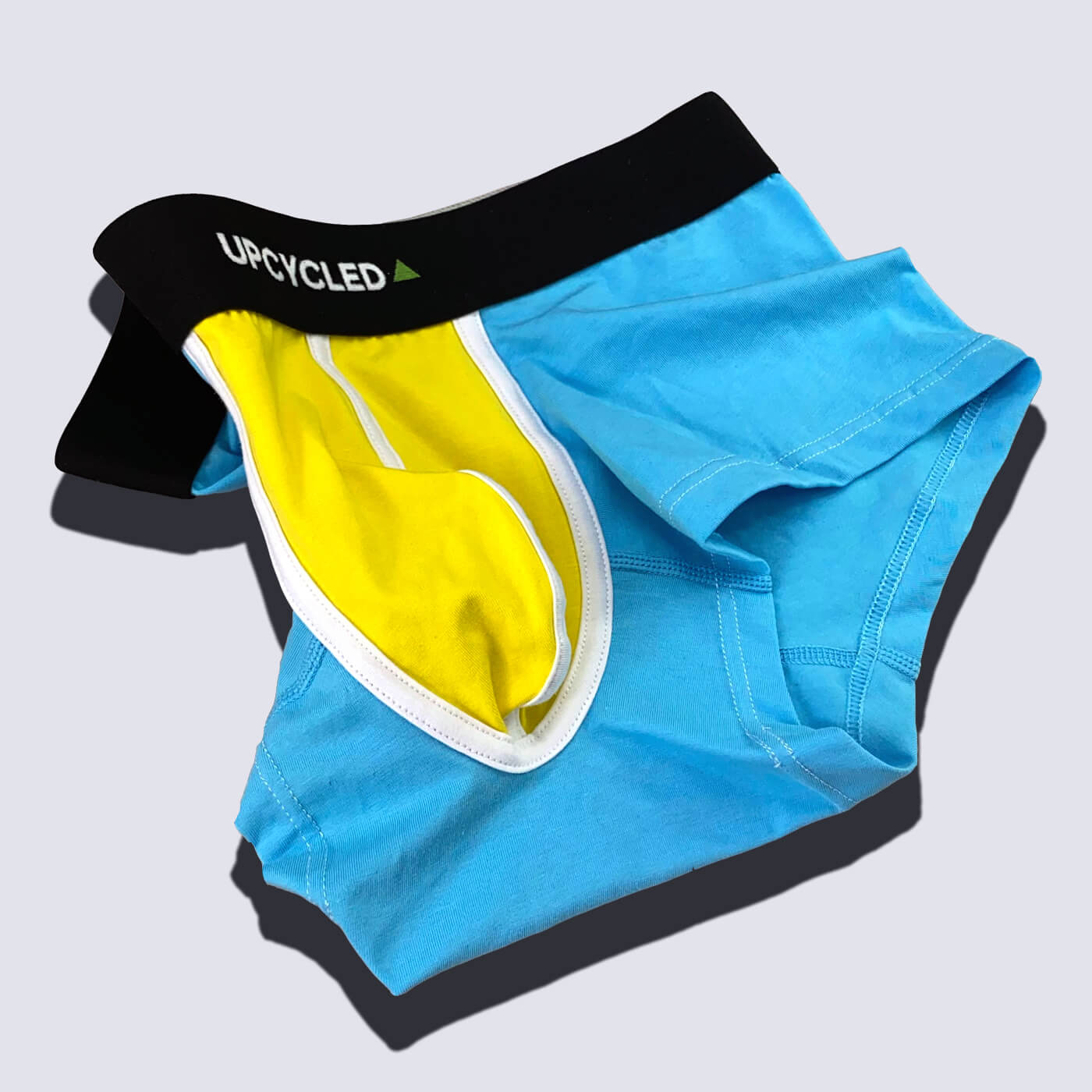 the

why
Clothing industry is one of the most wasteful industries in the world concerning waste & its footprint for the planet. Especially the fast-fashion business, resulting in enormous amounts of cloth leftover.
We're helping to fix this by using the leftover fabric and producing beautiful designer underwear.
the

how

?
While designed with 💚 in Barcelona, Spain, our underwear collections are based on the cloth leftovers available in various locations all over the world.
Thus each collection is unique and a one-off.
contact us